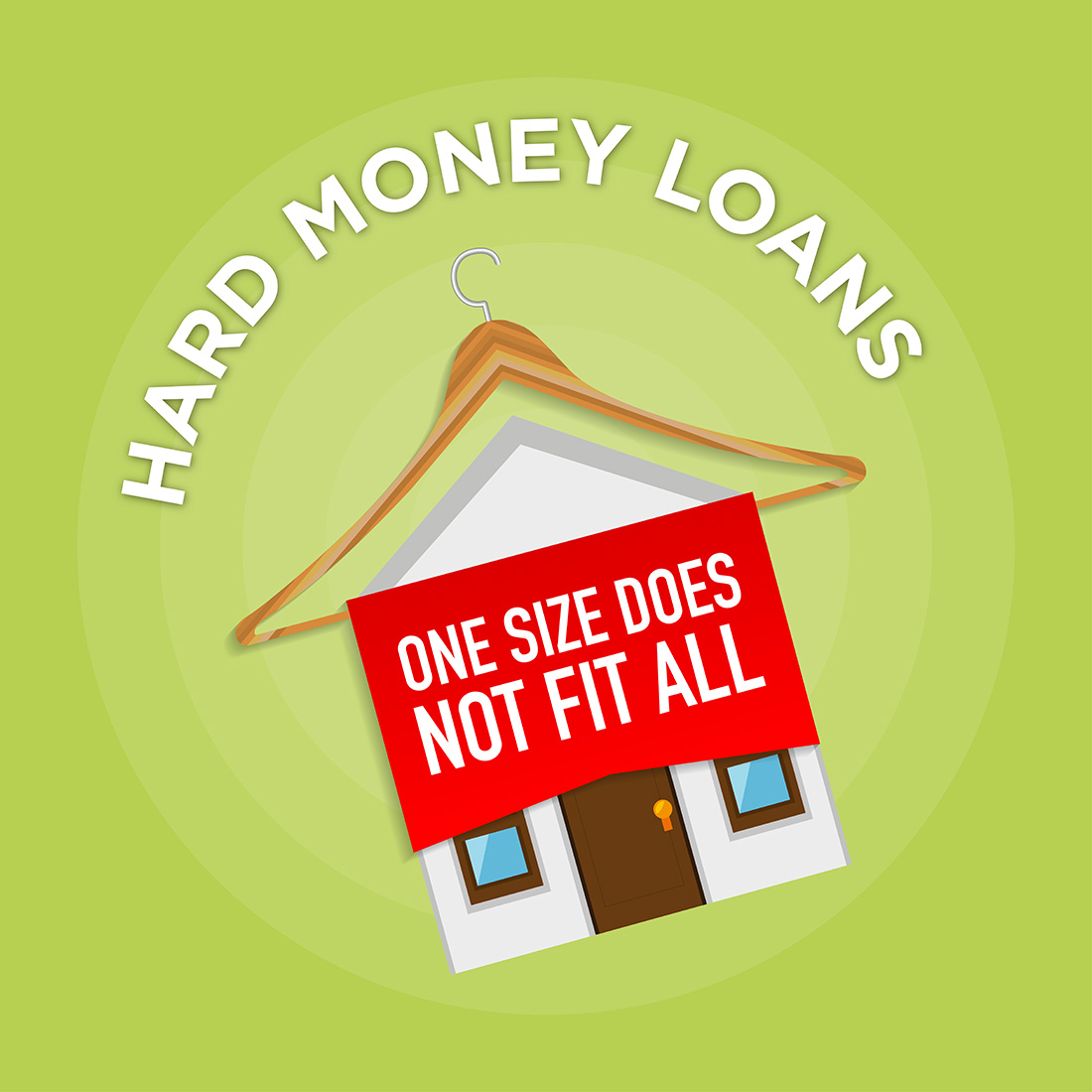 It is not the same to evaluate financing unimproved versus improved properties, short term vs long term loans or the level of risk
the borrower represents.
To put it simply, financing real estate projects varies significantly from one borrower to another, AND from one type of property to another.
To make sure we are on the same page: in Hard Money Lender's terminology, an unimproved property means the property does not have a structure on it: for example,
a vacant lot or vacant acreage is an unimproved property. An improved property means the property has a structure on it (regardless of its condition).

In the residential arena, an improved property can be a single-family dwelling, a duplex, or an apartment complex.

If it's a commercial property, an example would be an office building, a shopping center, a warehouse, or a data center.