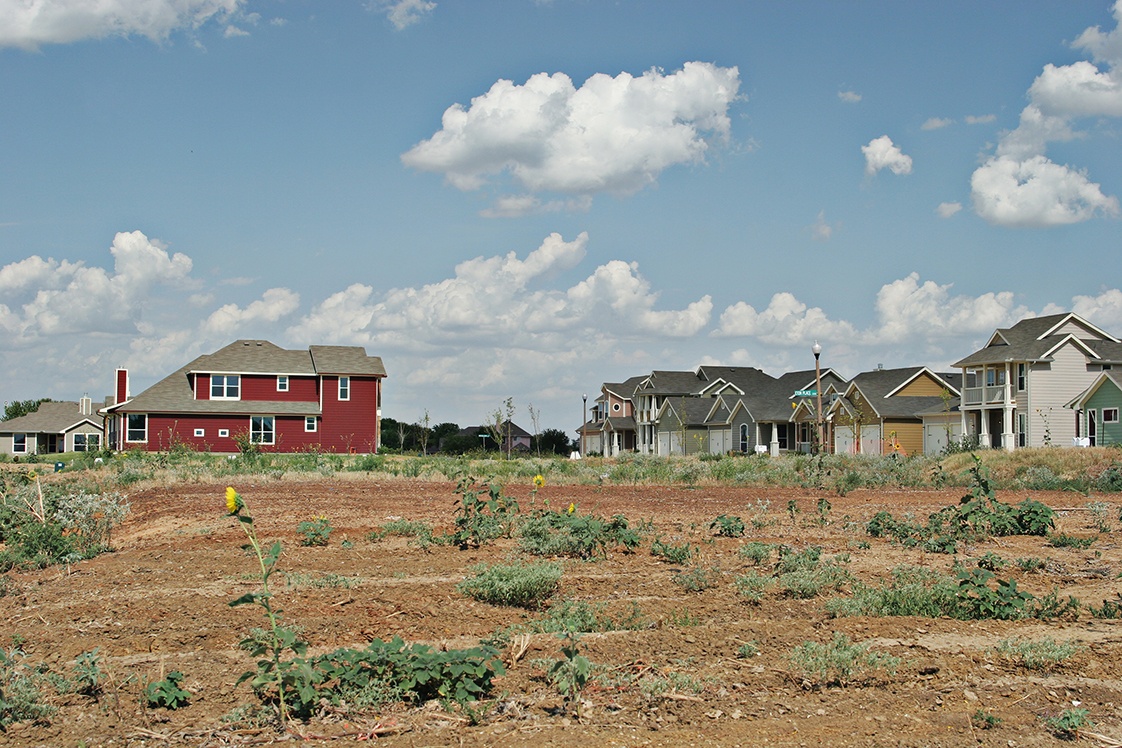 In the musical "The Music Man", Professor Harold Hill says "there's trouble in River City".
When it comes to Mortgage Investing and, given the risk of foreclosures in the greater Houston MSA; the lyrics should be "there's trouble in Bayou City".
In 2015 Texas foreclosure activity increased 16 percent. That compares with a 3 percent decline for the rest of the United States.