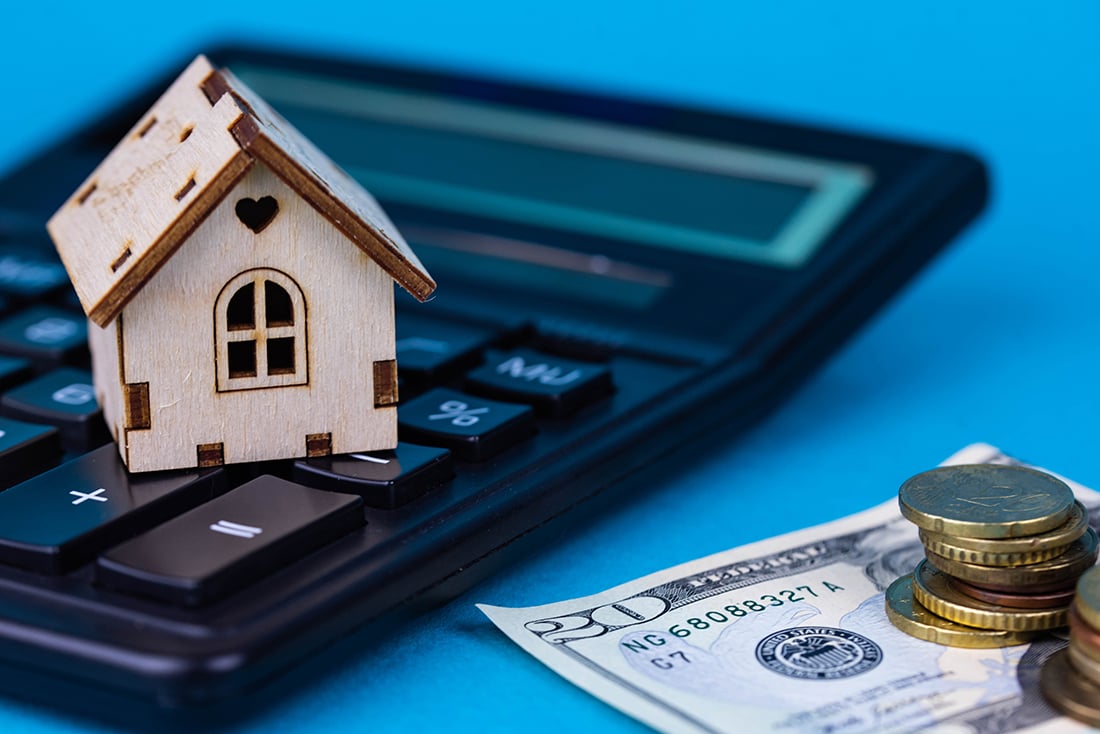 Fix and Flip Investment's increasing popularity in the United States.
According to Attom Data Solutions, around 5% to 7% of all homes sold were fixed and flipped in the past ten years. It means that investors do earn substantial profits by using this strategy. However, if you spend too much on repairs, you might incur a loss instead of a profit. With that in mind, we'd like to share the following advice gathered over the years from an experienced Houston Hard Money Lenders.
We always want the best outcome for our investments. One way of assuring their success is to properly manage and keep track of Fix and Flip repair costs. Here, we'll share some helpful fix and flip budgeting templates that you can use. They are meant to help ensure that you don't exceed your budget. This article will also tell you why it's recommended to keep your repair budget under $50k.
Spreadsheets and Templates That Will Offer You Great Value
We recommend that you use a spreadsheet to keep track of all your repair expenses. Here is an example of a spreadsheet that analyzes every aspect of house flipping. It will help you develop an optimum purchase and selling price and estimate all your repair expenses. When you open the spreadsheet, you'll find two tabs, the rehab analyzer and the repair estimator. In the repair estimator, you can break down your expenses by the work scope or by the rooms where the work is done. Each particular repair work element can be analyzed separately; they include the general description of the work, the number of items needed, material costs, labor costs, and DIY savings.
On the other hand, the rehab analyzer allows you to determine the after-repair value of the house. You can track all your fixed and variable costs to determine the profit you'll make. So, what advantages does manual expense tracking on a spreadsheet provide? Well, you won't ever go over your budget if you have everything written down. Also, you can obtain a better estimate of how much your house will be worth after the repairs, which can lead to a more lucrative deal. Find more templates for tracking real estate budgets and expenses here.
Cap your budget at or below $50k
Having the perfect repair budget can significantly enhance your chances of obtaining a hard money loan instantly. Yes, that's right, private lenders for fix and flip financing do ask for your repair budget before they decide if you're eligible for the loan. In Houston, for example, if it does not exceed $50k, you have a chance of getting a better interest rate. In most cases, it is best to follow the 70% rule, i.e., the total spending on the house (purchase cost and repairs) must not exceed 70% of the after-repair cost of the house. Let's look at an example:
If the after repair selling price for a house is $1 million, you must not spend more than $700,000 on the house. Keeping aside $50,000 for repairs, make sure that the house's purchase cost is not greater than $650,000. It will leave ample space for profit and miscellaneous expenses.
To make the optimum repair budget for a fix and flip investment, consider the following:
Study the real estate market to see what features buyers want in their new house

Concentrate on the exterior repair costs first because the first impression is often the last

Research about material and labor costs thoroughly before making your budget

Keep some extra space for miscellaneous expenses that might unexpectedly show up

All in all, ideally, your repair budget should not exceed $50k for the highest chances of getting a hard money loan in Houston with the lowest available interest rate
Proper budget management and keeping your Fix & Flip repairs budget under $50k will help you make the most profit by helping you avoid overruns and by securing the lowest Hard Money Loan interest rates in Houston. Remember, once you find a property that you want to fix and flip, time is money. You'll need to move fast to obtain financing and secure the coveted property. AMI Lenders is one of Houston's fastest closers offering to fund for fix and flip investors. We fund our own loans and can close as fast as the law allows. Borrowers in Houston will also have difficulty finding lower rates for hard money or private loans than those that AMI Lenders offers.
For over 30 years, AMI Lenders have been have been providing financing options to individuals in the Houston area. If we aren't able to assist you, we'll be happy to direct you to someone who can.
Contact us for any questions or apply online!