Experienced investors have a good idea about how to make lucrative investments in fix and flip investments. However, not everyone knows how to make a rewarding deal because numerous new real estate investors do not have accurate knowledge about it. AMI Lenders believes

fix and flip

investments are very profitable. Hence, we have put together a list of common mistakes you must avoid if you want a beneficial investment.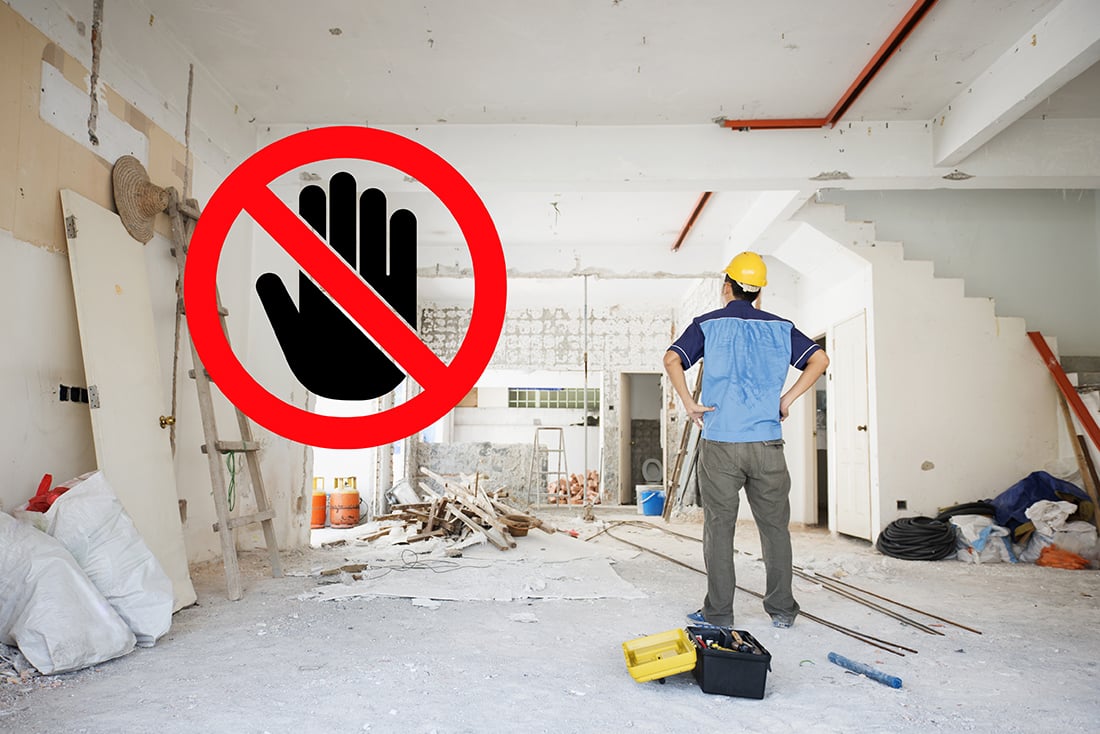 Mistake No. 1 – Not Doing Proper Research of the Market
You must understand the market before spending your money on a fix and flip investment. Not doing proper research can increase the chances of your investment failing, and your money spent will only go down the drain. Ensure to perform a market analysis of the area you want to invest in. It helps you get knowledge about the area, and you understand all the risks involved in investing in the particular area.
Mistake No. 2 – Not Structuring Your Budget
Finances are a significant portion of fix and flip investments. Setting up a budget and sticking to it is imperative. Structure your finances, know where you stand when it comes to money, and plan your investment around it. Many inexperienced investors tend to spend more money than they can afford, which can be extremely risky as you cannot predict profit.
If the property you invest in is worth more than your budget, it is best to walk away and look for something else. We are sure, and if you do proper market research, you will find something within your budget indeed.
Mistake No. 3 – Forgetting to Get Property Insurance
Whenever there is money involved, insurance is vital. You can protect the money invested in the fix and flip property by purchasing property insurance. There can be several unforeseen problems that can occur, such as floods or thefts. By getting the property insured, you know you are covered and will not lose money.
Trust us; many inexperienced real estate investors tend to make the mistake of not insuring their property.
Mistake No. 4 – Making Unnecessary Renovations
It is a prevalent mistake inexperienced real estate investor make. Over-renovating is a big no. With a fix and flip property, you are expected to make changes and renovations. However, it would be best if you did not go overboard. Ensure you make enough renovations to attract buyers and make a profit at the same time. It is related to budgeting as well. If you go over your budget, you will spend on unnecessary renovations, which will never result in profits.
Mistake No. 5 – Not Screening the Contractors Properly
As a fix and flip real estate investor, you must avoid this mistake at all costs. For an investment to be successful, you must make the contractor go through a screening process. Ensure the person you are trusting with your significant investment has all the required skills and experience and is trustworthy. You must check their past jobs, make sure they have a valid license, and cross-check their references.
You cannot trust just anyone with an investment worth thousands of dollars.
Mistake No. 6 – Not Having Enough Time
Timing is important. An investment like this takes a considerable amount of time to complete. First, you must research the market, find a valuable property, find a contractor, take a loan for your budget, do the renovations, and much more – these take a lot of time. Therefore, you must make a timeline and strategy to complete the project within a reasonable amount of time.
To Sum It Up
Fix and flip real estate investments can be highly lucrative if done right. You must keep the six mistakes we have put together in mind when looking for a fix and flip property. To ensure you make a profitable investment, you should avoid these mistakes at all costs.
Are you thinking of venturing into the world of fix and flip properties in Houston but do not have the finances? If you're wondering about whether you can get a loan for fixing and flipping properties, fret not! AMI Lenders are Hard Money Lenders that are premium providers for fix and flip loans.
Visit our website today and fill out an application for a private hard money loan in Houston.
For over 30 years, AMI Lenders have been have been providing financing options to individuals in the Houston area. If we aren't able to assist you, we'll be happy to direct you to someone who can.
Contact us for any questions or apply online!