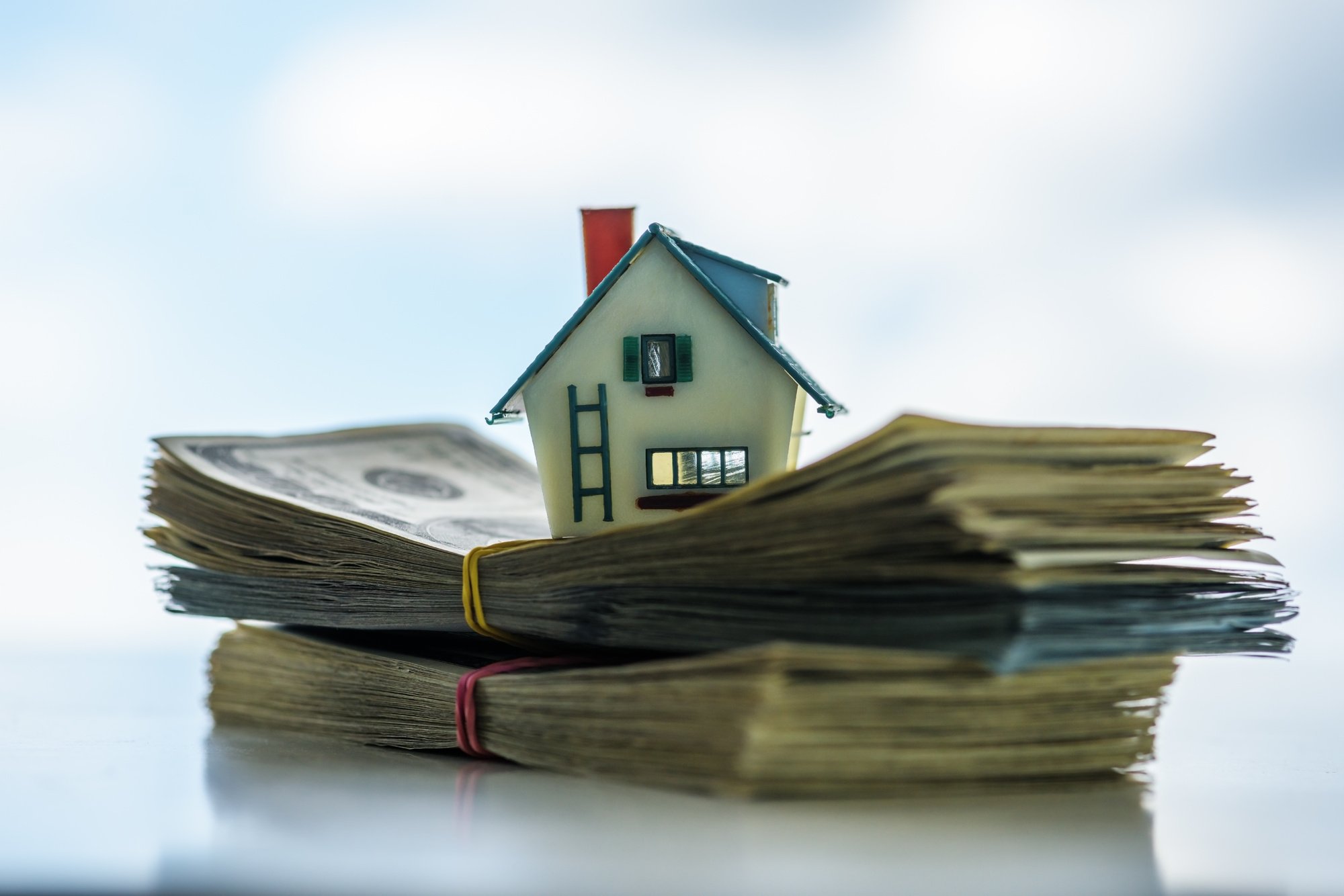 Most think of "hard money lenders" as risk-takers, loan sharks, high-interest-rate lenders, lenders that require no documentation, and/or lenders who lend only to individuals with bad credit.
That's a gross misunderstanding. That said, there are charlatans in this industry, but that can be said about any industry. There are (and always will be) good & bad folks in all occupations.
We at AMI Lenders Inc. do not think of ourselves as "hard money lenders."
We're an asset-based lender. We require "paid in equity" and proof our borrower has the ability to repay the loan. While qualifying for a loan is more difficult, the borrower is not likely to default.
Choosing an asset-based lender is no different than shopping for a new vehicle.
One should never go to only one dealership. One should shop prices, compare the dealership's service department, look for a convenient location, perform due diligence regarding the dealerships' reputation, etc. I encourage everyone to check out their lender before committing.
In today's advanced technology, due diligence is not difficult.
Interview the lender like you would expect them to interview you. Inquire about their interest rate, origination fee, and/or any other fees they charge. Ask if there is a prepayment penalty, the terms of the loan such as monthly interest-only payments or principal and interest payments. Ask how many years the loan is for and if there is a balloon payment.
Don't expect interest rates comparable to bank interest rates. Hard money lenders charge higher interest rates than banks because their costs of funds are higher. Most hard money lenders have two primary sources for capital to fund their loans, e.g., (i) banks and/or (ii) wealthy investors looking for a higher return on their liquidity. A bank's source of funds is their depositors' bank balances on which they only pay +/- 50 basis points. Hard money lenders do not have that advantage.
There is a third source of real estate financing, i.e., knowledgeable individuals that lend their own money. Borrowers should be careful when using individuals to finance their property. Consumer loans are subject to the United States federal law known as the Dodd-Frank Wall Street Reform and Consumer Protection Act enacted on July 21, 2010. The penalties for failure to comply with Dodd-Frank are draconian. Most individuals are not familiar with all the Dodd-Frank regulations.
Some hard money lenders will finance properties with little or no down payment. We believe that's not in the borrower's best interest. Leverage is a dangerous thing. The larger the down payment, the less risk there is for the lender, and the less likely the borrower will default.
AMI Lenders Inc. has very few past-due loans and seldom has to foreclose on their lien. That's good news for the borrower because that means they're not at risk of losing their home to foreclosure.
We believe that "cash is king." When one makes a significant down payment, has the ability to repay the loan, and has liquidity after the purchase, the odds of default are in their favor.
The more experienced the hard money lender, the better it is for the borrower.
AMI Lenders Inc. has been in business for over 30-years. Before that, the owner (Jim Emerson) was a bank president for more than 17 years and has been lending money for more than five decades. He's helped thousands avoid mistakes when buying a property.
These are some, but not all the ways Jim Emerson helps our clients:
Reading and understanding the title commitment,

Making sure the surveyor's field notes are the same as in the title commitment,

Guarding against encroachments/easements/setback lines,

Comparing the appraisal to the title commitment,

Determining if the property is in the 100-year flood zone,

Making sure the hazard insurance is correct,

making certain there are no roll-back taxes,

making certain the Tax Certificate has identified the correct property,

Reviewing deed restrictions,

Finding out if there is a Home Owner's Association; and

Other due-diligence that a lender must consider
By the way, not all, but most hard money lenders wear White Hats!
Visit our website today and fill out an application for a private hard money loan in Houston.
For over 30 years, AMI Lenders have been providing financing options to individuals in the Houston area. If we aren't able to assist you, we'll be happy to direct you to someone who can.
Contact us for any questions or apply online!