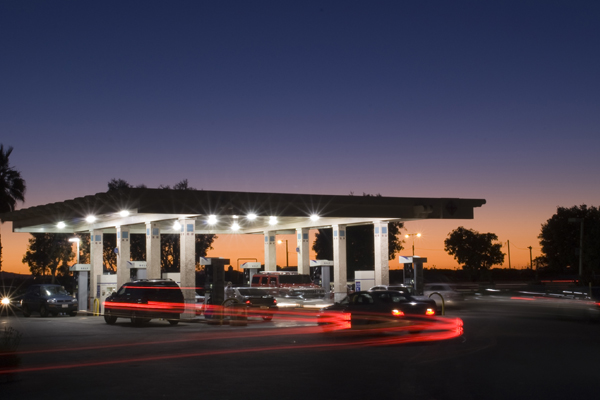 With the economy in full recovery, investors are starting to invest into the residential and commercial real esate markets again.
It's important for investors to keep in mind some simple rules to maximize the return on their investment and to be qualified for financing if needed.
Be a 'strong borrower'
The terms of the loan an investor can qualify for depends on several factors, among them the loan-to-value and the underwriting policies of the particular lender you're dealing with. Investors should always be monitoring their credit scroe, as it is likely to have the greatest impact on a loan's terms. Credit scores under 740 can start to cost additional money for due to higher rates.
In addition to credit worthiness, reserves in the bank to pay for all your expenses, personal and investment-related, for at least six months can also play an important role on the lending equation.
Look away from big banks
Consider smaller local lenders and local banks as larger lending institutions have become slow and unpredictable
Local banks and lenders tend to be a bit ore flexible. They also may know the local market better and have more interest in investing locally.
Mortgage brokers are another good option because they have access to a wide range of loan products, but do some research before settling on one. A good rule of thumb when evaluating brokers is to shy away from any that require cash payments up front. Usually the higher the cash payments up front are a sign of untrustworthy brokers.
Recommendations from friends also are a good way to vet lenders, and investors shouldn't be afraid to inquire about their credentials, and then verify them. "What is their background? Do they belong to any professional organizations?" You have to do a little bit of due diligence.
Ask for owner financing
In the past a request for owner financing used to make sellers suspicious of potential buyers, because almost anyone could qualify for a bank loan. But these days, it's become more acceptable due to the credit crunch and the number of motivated sellers who want to get rid of their properties.
You should have a studied plan of action if you decide to investigate this avenue. Don't be afraid to present to the seller the terms of the loan you would like. "You have to sell the seller on owner financing, and on you. You need to present a picture to someone so they're not filling in the gaps with their worst fears."
Think outside the box
If you're looking at a good property with a high chance of profit, consider securing a down payment or renovation money through home equity lines of credit, from credit cards or even from some life insurance policies. As always, research your investment thoroughly before turning to these riskier sources of cash.
When you're borrowing from an individual as opposed to an entity, that individual may be more conservative and more protective of giving their money to a stranger.
Always consider small local lenders who are familiar with the market and often times have the ability to move faster than regular lenders and banks.