As Interest Rates Rise...
AMI Lenders Lowers The Cost of Financing
For over 30 years, AMI Lenders Inc. has required 30% "paid in equity" to finance the purchase of real estate property.
It has always been our policy to loan 70% of the purchase price or 70% of the "As Repaired Value", whichever is less.
However, in this rising rate environment, we are keeping our investors ahead of the curve with our new, 20% "paid-in-equity" loans for qualified borrowers.
Experienced Mortgage Investors
With 20% down (paid in equity)
Third-party proof of our borrower's ability to repay
A minimum credit score of 650



Ready to talk? Call 713-682-4400
What do these loans look like?
3-5 year on longer amortization
Three-to-five-year loans on a longer amortization plus our lowest rates.
Interest-only for one-year loans or one-year loans on a longer amortization
One-year interest-only loans or 1-to-5-year loans on a longer amortization
*Please note that these are just sample rates and loan options; actual loan rates and terms will vary, among other things, on the type of property being financed (improved vs. unimproved) and the experience/leverage of each borrower. Please see the loan details for actual APR calculations.
Fast Closings & Low Pricing
While AMI Lenders can't compete with bank's interest rates, we offer significant advantages over banks and other Hard Money Lenders in Houston:
Speed

When it comes to closings, we are the faster in town. We close our loans as fast as the law allows.

Lowest Priced Loans

We understand the current situation and we know that investors need that extra cash to help cover repairs and other expenses.

Straight Answers

Unlike other loan officers, we immediately let the borrower or referring loan broker know if we can't help.
All Property Types

There are higher risks for financing an unimproved vs an improved property, but AMI Lenders works with all types of properties and land in Texas.

Flexible Terms

We finance our loans, so we can be flexible with most loan situations. We also understand that things change and that neither borrower nor lender gains from failure.

Expert Advice

With more than 3 decades of experience, AMI Lenders can bring additional value to your Real Estate investing strategies.
So, go ahead, and jump on the bandwagon with us. Take advantage of our Summer Special starting today.
Do you have any questions?
Please respond to this email or contact Jim Emerson.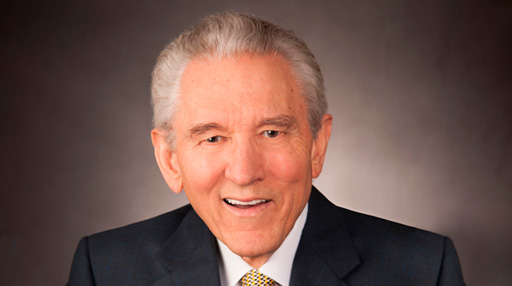 "And if we can't help you ourselves, we'll help you find someone who can."
Jim Emerson - Founder AMI Lenders
Direct number:

713.600.9700

Main number: 713.682.4400
Fax: 713.682.8810
E-mail: jim@amilenders.com
RMLO License: #315844
AMI Lenders Inc. ID: #320385